FETICHE DESIGN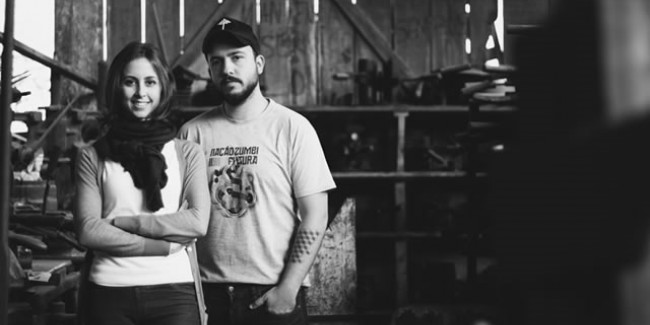 The designers Carolina Armellini and Paulo Biacchi created in 2008 the Fetiche Design Studio with the intent to have autonomy in the development of their pieces, in showing the new, creating and producing with freedom the collections of the homonym brand Fetiche Design para Casa. *(Fetish Design for Home)

The concept of fetish is intrinsic to the products that Carolina Armellini and Paulo Biacchi develop, seeking references and meanings beyond the formal and functional for the pieces.

The dictionary definition of what is fetish is something that really inspires the couple. Fetish sm. Animate or inanimate object, made by man or produced by nature, which is attributed to supernatural power and worships.